Back to Blogs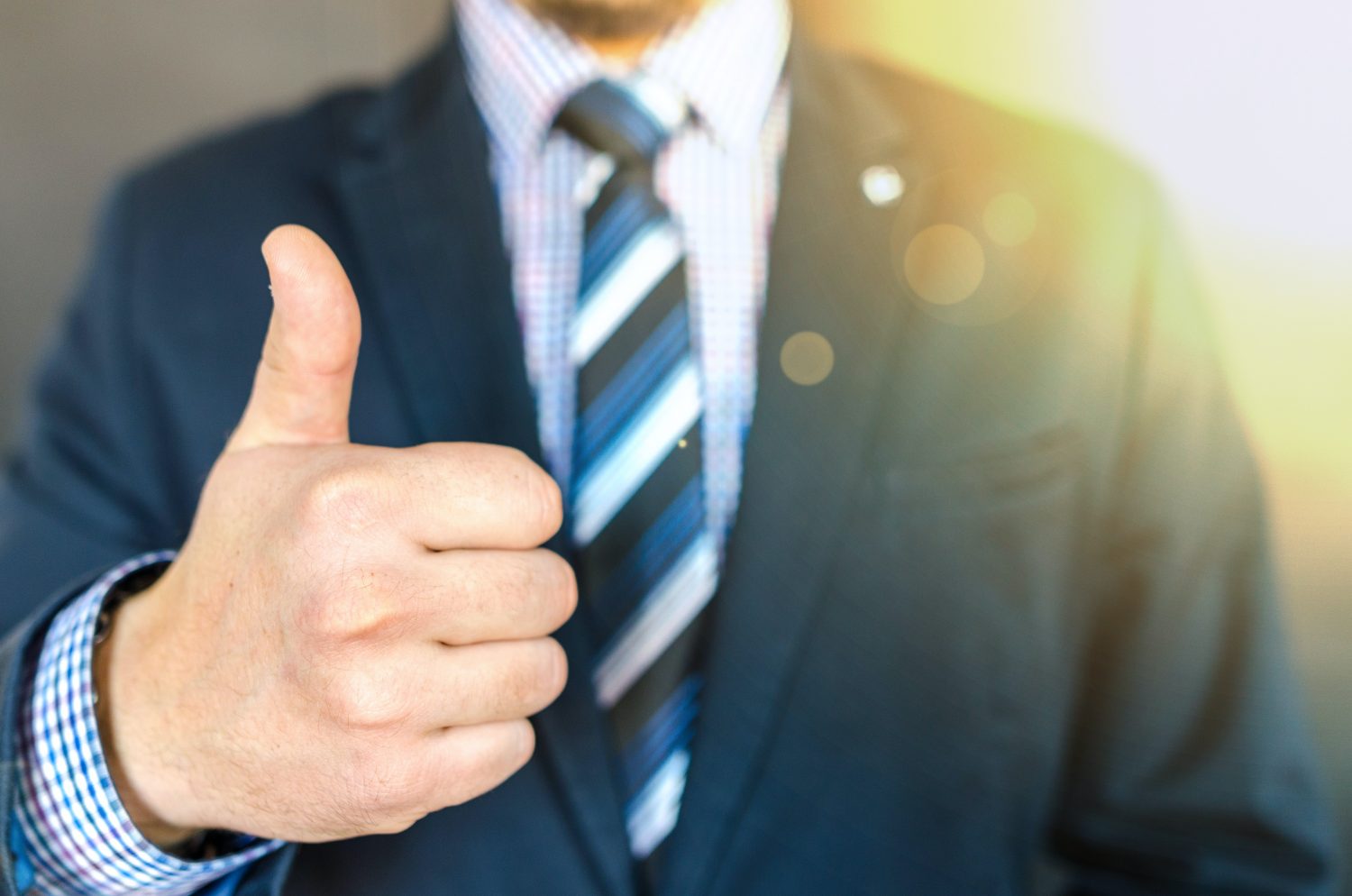 ​​We have all been there. The very first day of your new job! You have been going through how it will be and what impression you want to make. Cause who wouldn't want to make a good impression? Maybe even impress!
I have gathered some key points to remember in your new job:
Well-rested and well-dressed
Everyone who shows up to work with a good night of sleep in their pocket and an outfit that says "I have been up before the sun" is more likely to make a good impression. Sleep is key factor to being focused and stay quick during a workday. Maybe you can plan your outfit the day before, so you do not use time on this the same morning. Did you know that Barak Obama always wore a standard black suit with a blue tie during his precedency because it caused less thinking in the morning? He was able to use that energy on other more important things.
Be on time
We have all been running to the bus and seeing it slowly move away from the station without you on it. It is an awful way to start any morning. Try to plan and catch the earlier bus or train to make sure you have some time in case anything was to happen.
Listen to your managers and colleagues
If you are new, try to listen to the ones around you and gather as much as information you can. Even if you already know what they are telling you, try to take it all in and let them show you how everything is done around in the job. This will make them feel valued by you and they will also instantly listen to you in the future.
Stay positive and have an open mind
Your first days at work is crucial for the first impression. Therefore, an open mindset and a positive mindset can work miracles for both your mind and the ones around you. It is always refreshing to be around someone keeping the spirit and attitude up!
Show them you are here to stay and invest time
Your Manager has hired you because she/he thinks you can do a good job and they probably also think you will be around for a long time. Therefore, it is important to show the ones around you that you are investing time and effort from the very beginning. This will kick-off your career in a good way and people will see that you are serious and want to have a career internally in the company.
Socialise with your colleagues and be interested
Some workplaces are more social then others! This one of course depends on the culture and how things are done in your new workplace. Some companies have Friday beers, ping-pong competitions and after-works at the bar. Others go home after a long week to find the best series to binge-watch all weekend. We are all different! Try to find a way to get to know your colleagues and be interested in their hobbies/interests. It will make you very popular!
If you ever use this list during your first weeks at work, comment below how everything turned out! We are very sure you are an up-and-coming star already.