Back to Blogs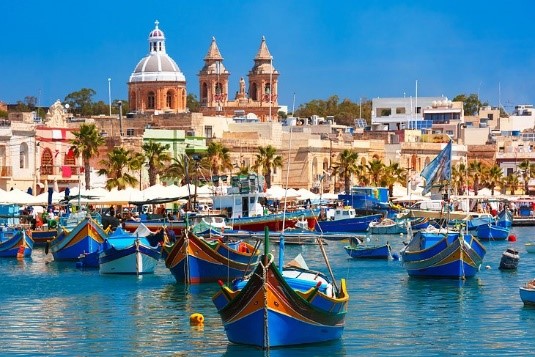 Learn about Malta and the iGaming industry
​​Malta, Malta, Malta – a wonderful little sunny rock in the middle of the Mediterranean! What´s not to love?
As the Client Manager for Nordic Jobs Worldwide with focus on the exciting iGaming industry – I feel very privileged to be able to work remote from this little island, where I am also trying to help people get a job!
Not only do Malta offer you over 300 days of sunshine – but it is also the home of the very exciting and energetic iGaming industry where you will have an amazing opportunity to build up a strong CV, get international experience and learn something new every day.
What is iGaming you might think? Well, simply put iGaming is having a bet on the outcome of an event or game online. These includes poker, sports betting and online casinos. I am sure you have seen many commercials of these companies on your TV back home
Many of our candidates might have started as Customer Support agents to get to know the industry but then also worked their way up to become Shift Leaders, Team Leaders, Marketing Managers, and much more! Malta and this industry give you an unique opportunity to get really important jobs, without the pressure of perhaps needing a Master degree as we are might use to from our home environments in Scandinavia.
The clients are looking into your personality, your motivation for working with just this specific industry – and wish to find the perfect match – both for them, but also for you as a candidate!
They really want you to thrive in your new position and that you can see yourself long term here on the little rock.
Me myself lived in Malta for almost 4 years, and I loved every single day! I am very energetic as a person and I love when new things happen around me – and the iGaming industry is a perfect place if you recognize yourself in that description. Of course now with these challenging times, it might now be BBQ parties down by the beach or after works in the bars at this point – but trust me – once the world opens up again – there is no place you´d rather be!